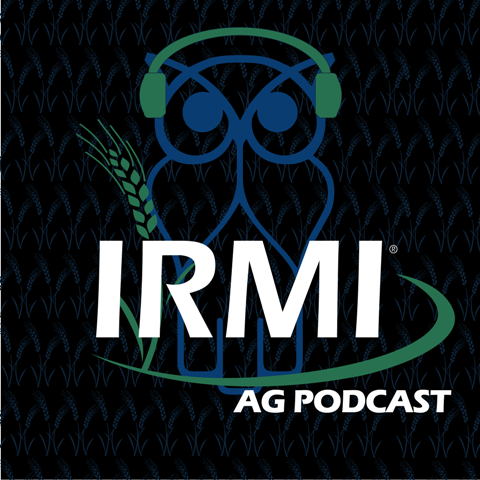 In this thought-provoking 19-minute podcast episode hosted by Joel Appelbaum, IRMI's chief content officer, Blake Eischeid, Secura's supervisor of risk management, and Neil Wait, Secura's director of farm and agribusiness underwriting, expound on the importance of workers compensation coverage in protecting the farmer's well-being and family livelihood. 
The injuries that can happen on a farm can range from minor to significant. Many times, the quest for profits can supersede spending on workers compensation insurance premium. In this podcast, Mr. Eischeid and Mr. Wait explain how vital it is that you, the trusted adviser, review the difference workers compensation protection can make in a possible life-altering situation. 
IRMI is proud to have Secura as a Gold Sponsor for the 2022 IRMI Emmett J Vaughan Agribusiness Conference (AgriCon), March 7–8, 2022, in Sacramento, California, and online. 
Be sure to check out the other agribusiness resources that IRMI has to offer!